ECEC Kindergarten will have a "Meet the Teacher & Folder Drop-off/Packet Pick-Up Parade" on Aug. 26th and Aug. 27th. Please bring all completed forms back in the folder that was given out during the Chromebook Drive-Thru. Teachers will also be handing out "Work Packets" to students as well. We can't wait to see you!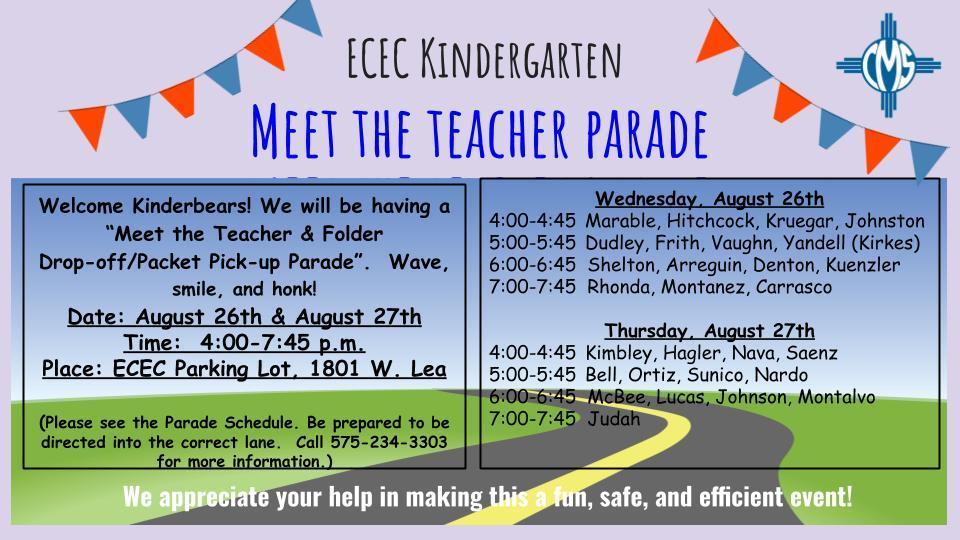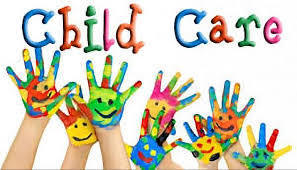 ​Reminder to Parents About Immunizations The CDC and the American Academy of Pediatrics (AAP) recommend every child continue to receive routine vaccinations during the COVID-19 outbreak. NOTE: School vaccine requirements are still in force if students are enrolled in online studies, home schooling or other adaptations due to COVID. It is unlawful for any student to enroll to school unless the student is immunized or otherwise properly exempted.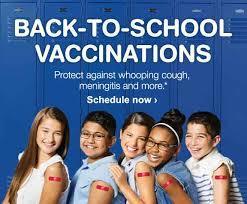 ECEC Kindergarten Save the Dates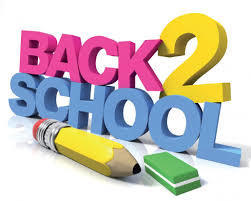 Kindergarten Chromebook & Folder Drive-Thru (Please refer to the last name beginning with schedule)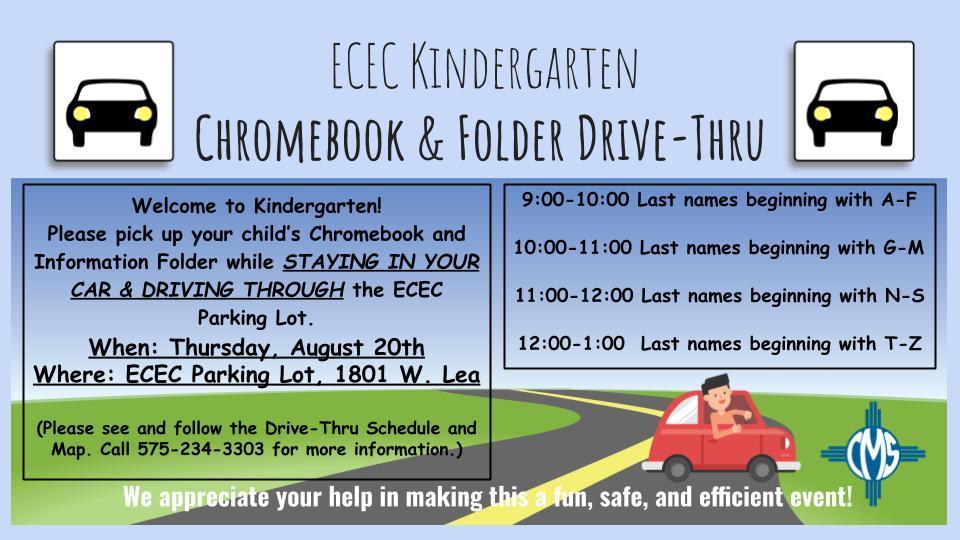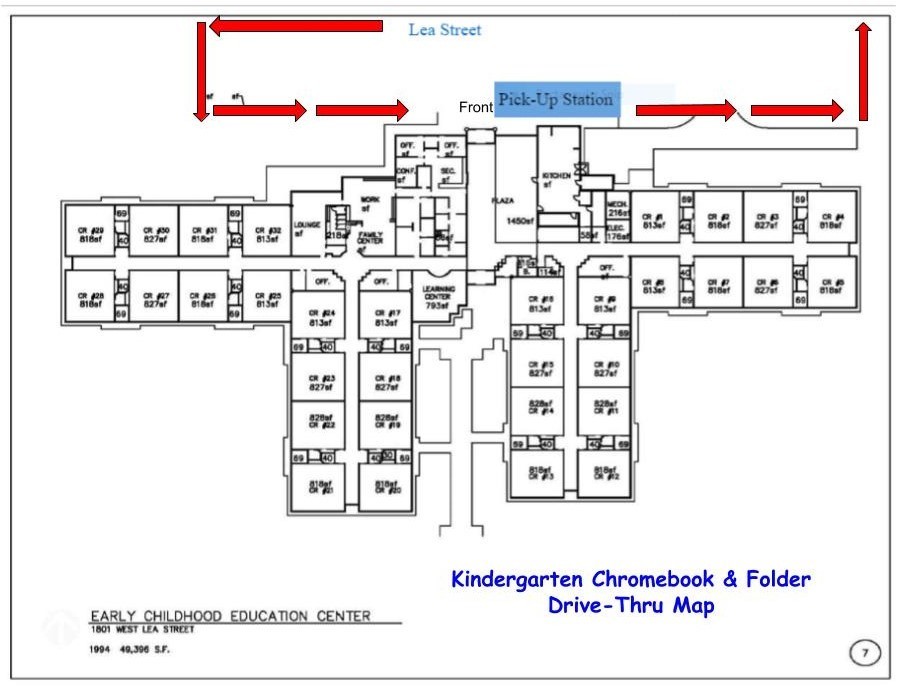 Kindergarten Chromebook y Carpeta Drive-Thru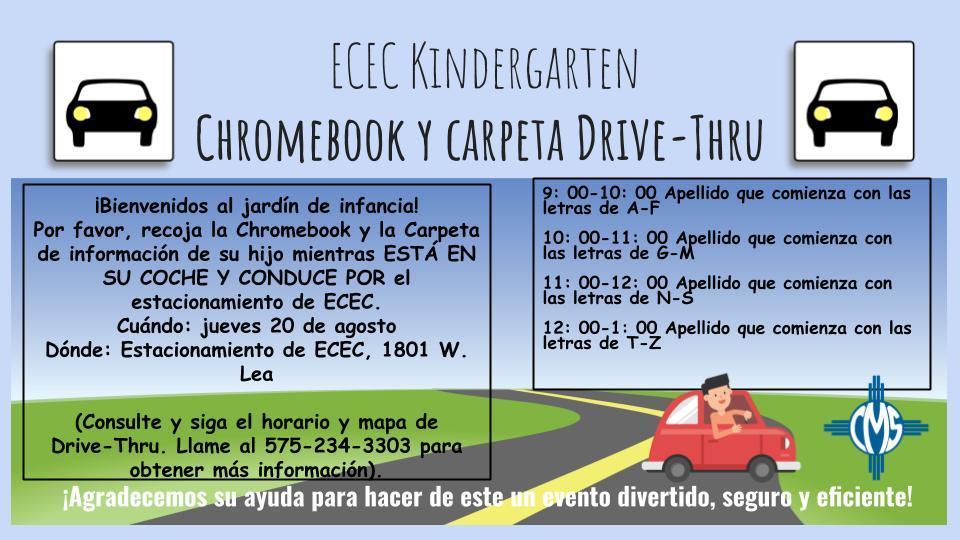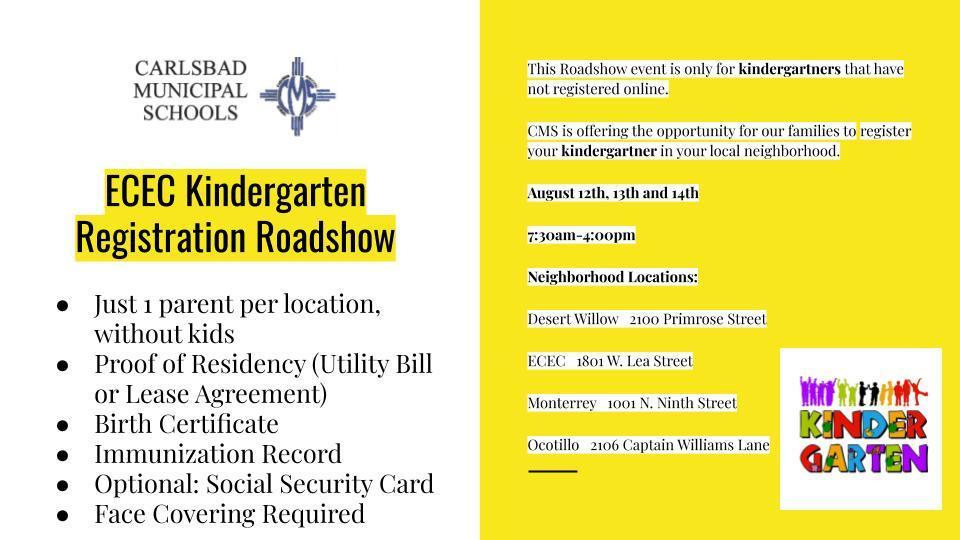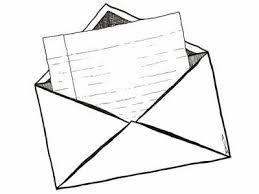 Do you have questions about school reopening? Click to read the FAQ's updated 7/23/2020.
https://5il.co/il85

This message DOES NOT apply to you if you have enrolled your students in the the 100% Online Virtual School. When the district begins the Hybrid option of attending school, your student(s) will automatically be assigned to groupings, as follows: Last Name begins with A-L – assigned to Group A (Attending school on Monday/Tuesday) Last Name begins with M-Z – assigned to Group B (Attending school on Thursday/Friday) If this process does not allow for siblings to be on the same day, please click on the link below and complete a request for your child to be moved between the groups. We will work to accommodate all requests that are entered, in order to assist your family with scheduling; if you have any questions, please contact the school principal.
https://docs.google.com/forms/d/e/1FAIpQLSevhRGS1o08Ig5rlcLnM-HBKT2Rk5xBXM1htmtx1OyuOpvFjg/viewform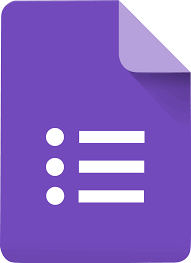 Start of School Letter from Dr. Washburn

Start of School Letter from Dr. Washburn