While schools are being cleaned and disinfected. Please wash your child's backpacks, lunch kits and jackets. Thank you!










Due to the cancellation of Reading Night, the Book Fair will be open Friday, March 13th from 8Am-1PM. Feel free to come get your child and shop at the Book Fair. You can also shop online to support our Book Fair till March 17th. Come check out the teachers wish list board and help build their classroom library.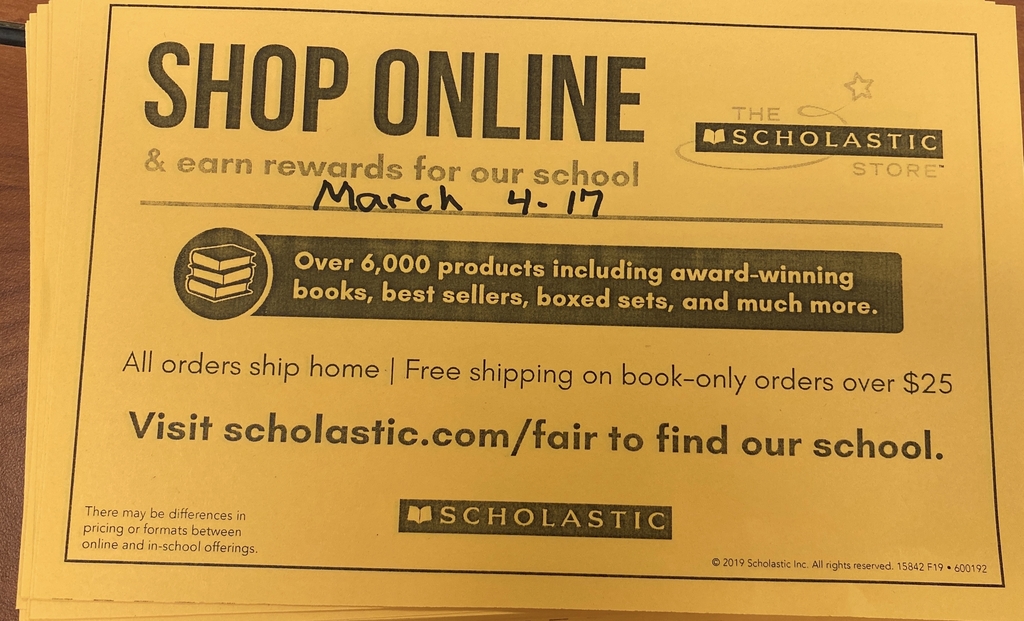 Reading Night for tonight has been CANCELED due to the Governor canceling all events with 100 people or more due to the Coronavirus. It will be rescheduled at a later date.

Reading Night is tonight Thursday, March 12th, from 5PM-6:30PM! It's the last night for reading night. The Book Fair will be open so please stop by and take a look or buy a book. Book fair will be in Room 24.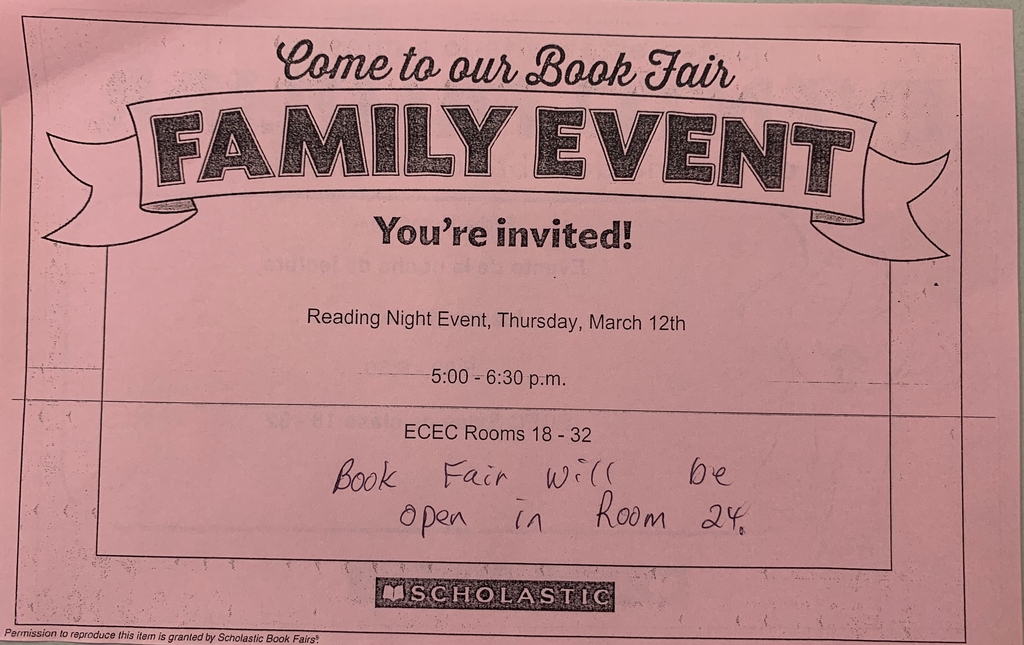 Reading Night starts tonight Tuesday, March 10th, from 5PM-6:30PM! Come shop or take a look at the Book Fair while your here. Book fair will in Room 24.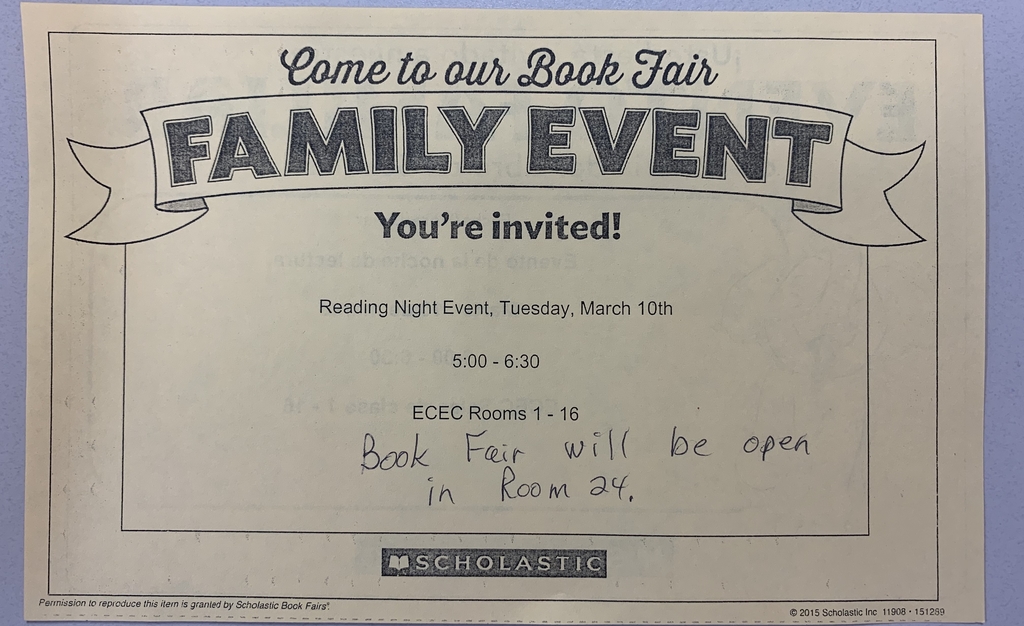 Reading Night!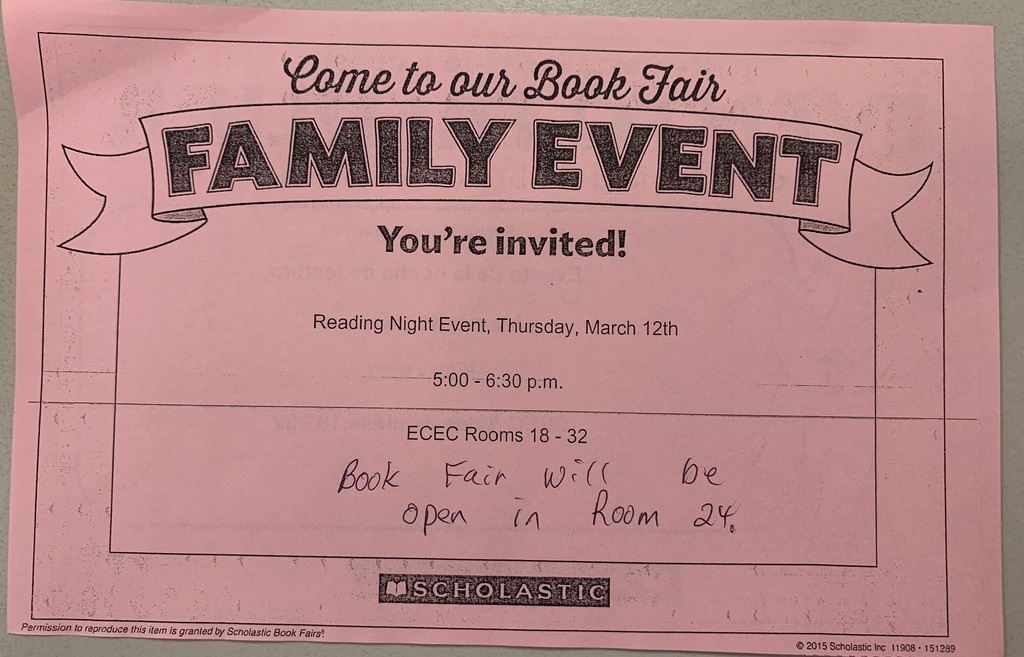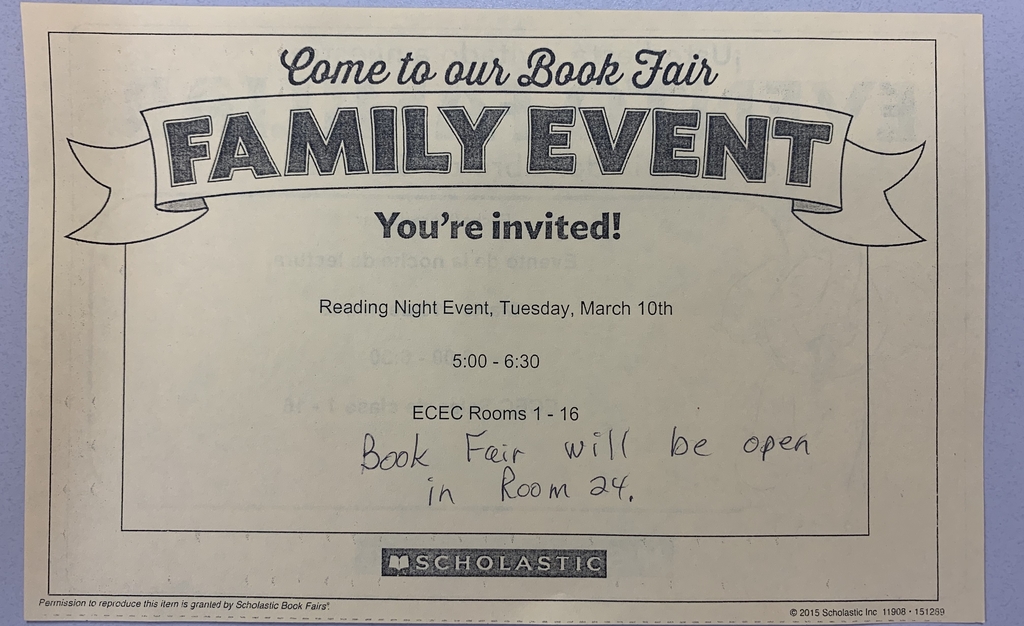 Pictures from today's assembly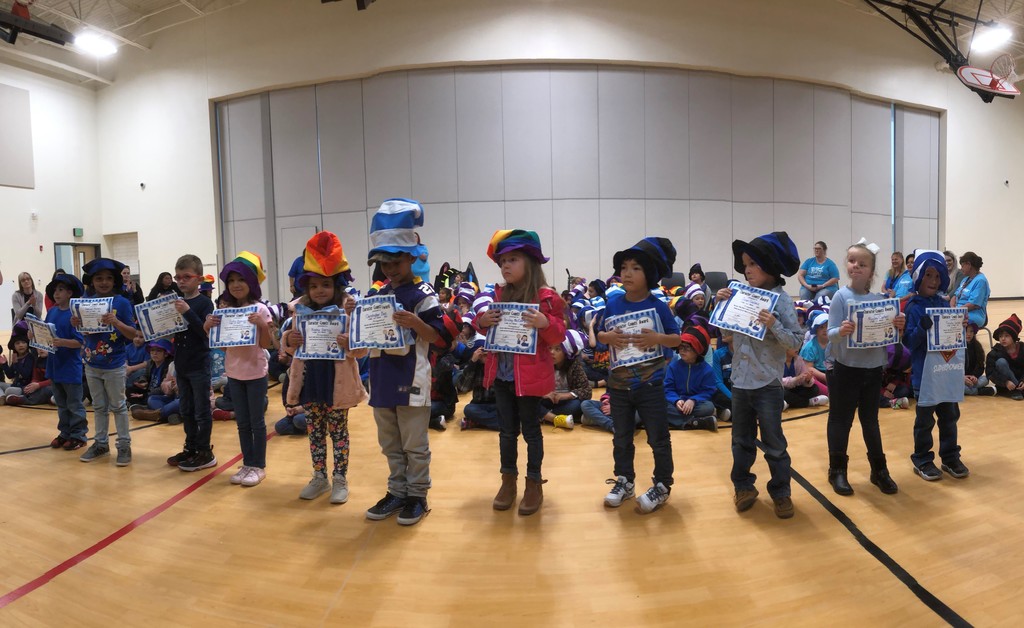 Early Registration for Kindergarten and Hillcrest Pre-K will be held April 7-9 from 7:00am-4:00pm at each respective school. Hillcrest Pre-K is on a first come first serve basis with limited slots available. Please bring your child's birth certificate, immunization record, proof of residency and social security card (optional but helpful). ECEC 575-234-3303 Hillcrest 575-234-3313

Classroom buying times.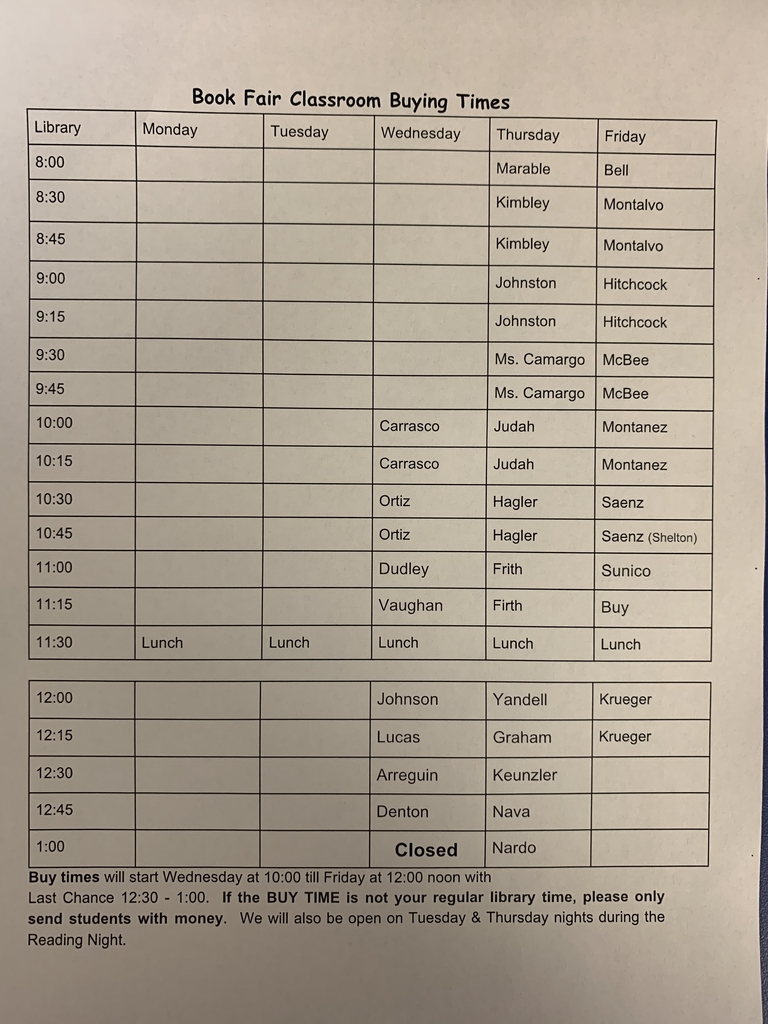 March breakfast/lunch menu.