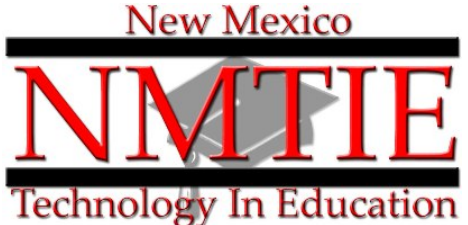 In a rapidly changing world, technology and education have become close friends that often misunderstand each other. As educators we want our students to be successful and producti...
NMTIE dedicates itself "to the furtherance of the use of technology, communications and information resources in New Mexico education to improve the instruction, research and admin...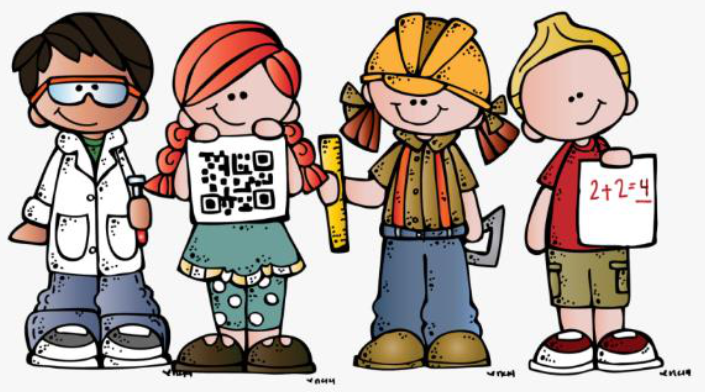 ECEC will be hosting a STEM-tastic night on Tuesday, November 5th for Hallways 1-16 and Thursday, November 7th for Hallways 17-32. The program will be from 5:00-6:30 both nights. S...